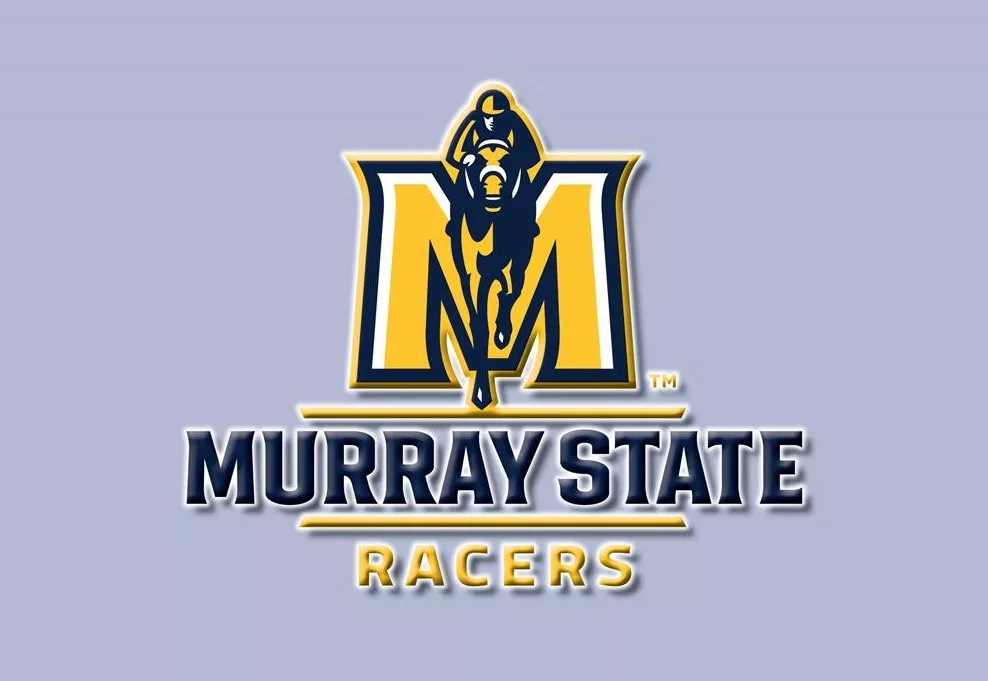 The Murray State Racers women's basketball team set two records on Tuesday.
The women's team set a single-game scoring record when they defeated Cumberland by a score of 121-to-63.
The Racers also set a single game stand alone crowd record, when 2,317 fans filled the CFSB Center in Murray.
Murray State jumped out to a 55-22 halftime lead over their Tennessee opponent, and had six players score in double figures.
The win evened the Racers season record at (1-1).