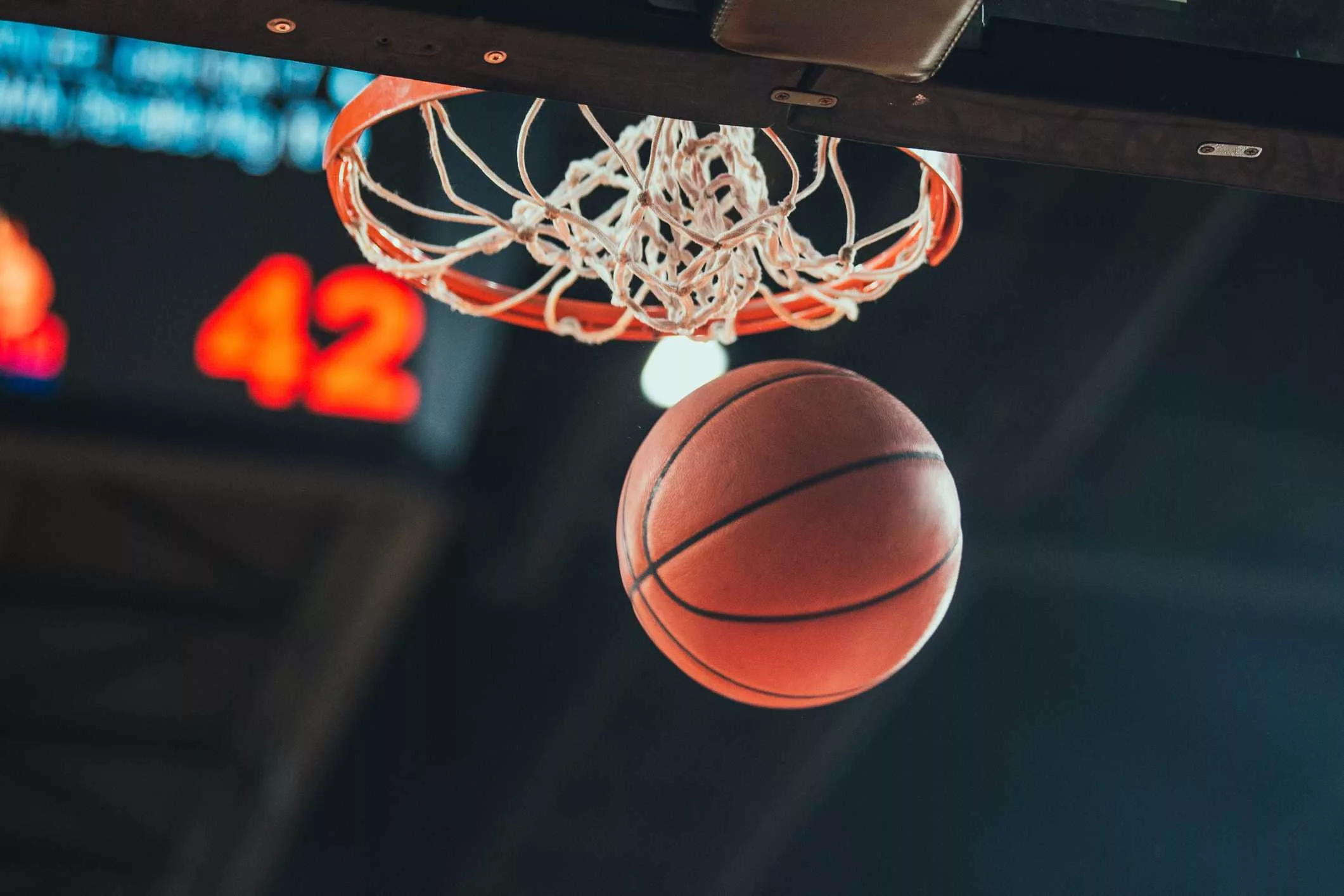 With the 2023-24 high school basketball season beginning Thursday night for Union City High School, ticket information for home games has been announced.
School Communications Director Mike Hutchens said tickets for contests at Marty Sisco Gymnasium can be purchased online, or in person, for 11 home games.
Significant savings can be had by using either the Ticket Spicket app or by purchasing an All-Sports pass at the high school.
Individual game tickets will be $7, plus a small processing fee that will make the total cost just over $8.
The online tickets must be downloaded to the bearer's smartphone.
Admission at the door will be $10.
The All-Sports pass sells for $75 and also admits the bearer to all home spring sports events, including baseball, softball, soccer, and track.
Additionally, this year, only the main lobby entrance at Union City High School will be open for home basketball games due to new state security regulations. There will be no back pass gate.