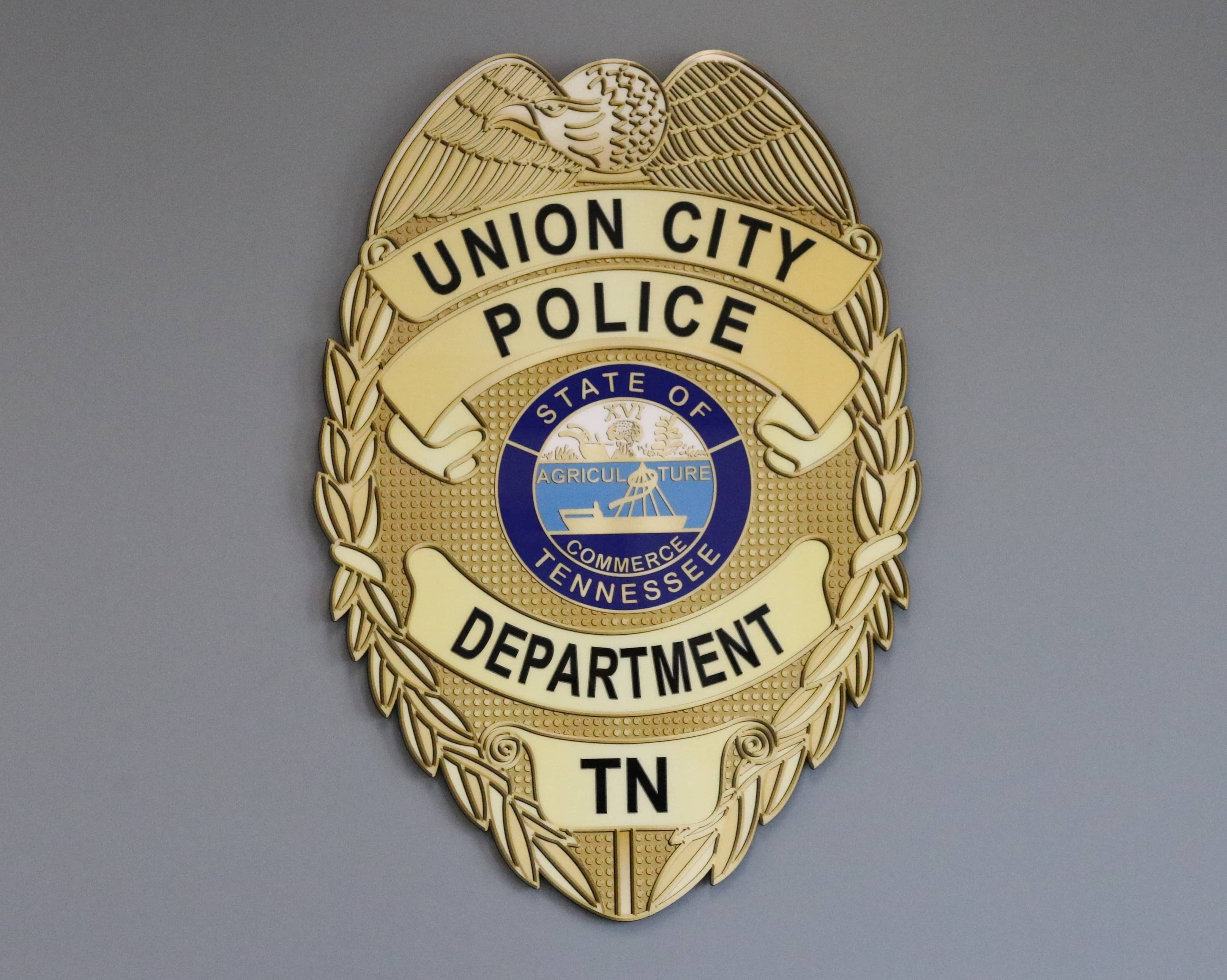 Union City police were called to Everett Boulevard to investigate a theft.
At the scene of Second Baptist Church, officers learned a catalytic convertor had been taken from a church van.
Investigations indicated the van was last used on November 2nd.
The police report said the bolts and screws to the converter were found lying underneath the van after it was started.
A check of security cameras was being made to see if footage shows anyone on the property near the van.